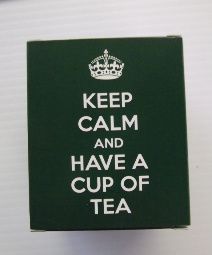 Wow ... it has been a long time !! Well the year started off a little worse than last year ( crazy, huh?) . I guess when you think things are bad , you need to realize that they could always be worse !! It seemed like every day we saw an obituary for someone we knew - way too many good people were lost in early 2012. Then I had every bug going (thanks Prednisone !!). But I am taking a cue from a friend and really treating February as a "do-over" ... and it has been good !
Had a big party here at the store to help everyone chase away the bad January blues that we all had ... it was a blast !! Beautiful cake, popcorn machine, fluffy pink punch, tons of people, ring making, and laughter ... just what we all needed !! And since then, things have been pretty darn sweet !!
So I am ready to kick creative butt ! I have started another on-line class ... more glittery fun ! And I have started knitting ... now that my lovely computer can show me how to cast on ... that has always been my sticking point. Not sure how much knitting I can do at home with the Crazy Kitten Boys Leonard & Cohen, but I'll try !! I may have to sneak off to another room ...lol. And I am looking forward to my new specially made craft room ... where space & storage will be custom done ! I am beside myself excited about that !!
I am baking & cooking up a storm ... good except I eat it too - not good ...lol. But it is so fun !! My fave so far has been a key lime pie with coconut graham crust ... DIVINE !!!
Our kitten and cat population continues to be extremely entertaining and full of love ... we are so lucky they chose us !!
Anyway, just a brief "pop-in" and I hope to have lots more to share in the weeks to come. Have a great one !!!